---
Computer Recycling and I.T. Disposal 
Avenue recycling offer a service for the collection and destruction of I.T. equipment from commercial premises all over Northern Ireland.
The safe and secure disposal of redundant computers and I.T. equipment is a key responsibility for all business owners today.  I.T. equipment often contains confidential and sensitive information, which can easily be accessed by thieves and criminals.  If third parties access data on any equipment that you have sold, scrapped or donated, you could be liable for prosecution under the Data Protection Act 2018.
I.T Equipment / WEEE Collection
Waste electrical and electronic equipment are collected by one of over fifty specialist collection vehicles. The WEEE is then transported back to our Approved Authorised Treatment Facility. Our warehouse contains five industrial shredders, three of which are dedicated to the destruction of all types of electrical waste.
Inspection:
All waste is unloaded and visually inspected by our team of experienced operatives.
Segregation:
It is then sorted into different categories and begins to be manually dismantled.
Shredding:
The materials are then put through a series of industrial shredders.This shredding process reduces your company's sensitive waste to a 15mm particle size, thus rendering all data completely inaccessible.
Sorting:
Strong magnets are then used to remove ferrous metals, such as steel. Other non-metallic metals are removed using electronic currents. Plastic is sorted into types before being sent for further treatment.
After treatment, the various recyclable materials are bulked up and sent to manufacturers for use as raw materials in a new production process, thus completing the Circular Economy.
We shred:
• Hard drives (all types)
• Electronic Data Storage
• Media Storage
• Laptops
• Memory sticks
• Floppy Disks
• CDs
• Paper
• Whole PCs *
• Mobile phones
*Offsite shredding only
Avenue Recycling also have a specially designed and adapted 18 ton vehicle dedicated to the shredding of confidential data bearing equipment at your premises.
Peace of Mind
At Avenue Recycling we understand that the destruction of sensitive information and protection of data is an ever-increasing concern for businesses and organisations.  For this reason we aim to offer complete peace of mind to all our customers.
• Our purpose build shredding machines and systems result in the complete destruction of data carrying devices
• Destruction may be witnessed onsite by a member of your team
• Video evidence can be provided of offsite destruction
• A Duty of Care waste carrier's note will be provided on collection of any equipment or materials
• A Certificate of Destruction (and any other required paperwork) will be provided following the destruction of sensitive materials
• Certificates provided may be used as evidence for internal and external auditing processes
• Avenue Recycling Ltd. is regularly inspected by the Northern Ireland Environment Agency to ensure compliance with all W.E.E.E. disposal regulations
We aim to ensure that 100% of your WEEE is diverted from landfill, helping your business to contribute towards the recycling targets set by the Northern Ireland Environment Agency.
Please contact our team of friendly and experienced advisors for a personalised quote today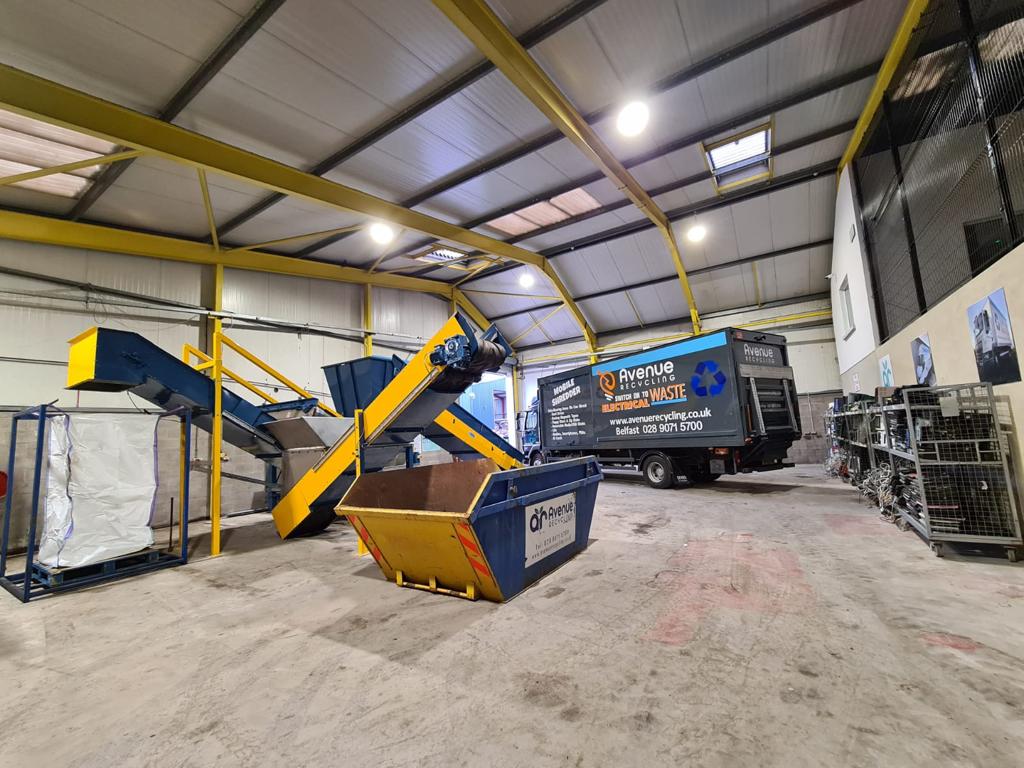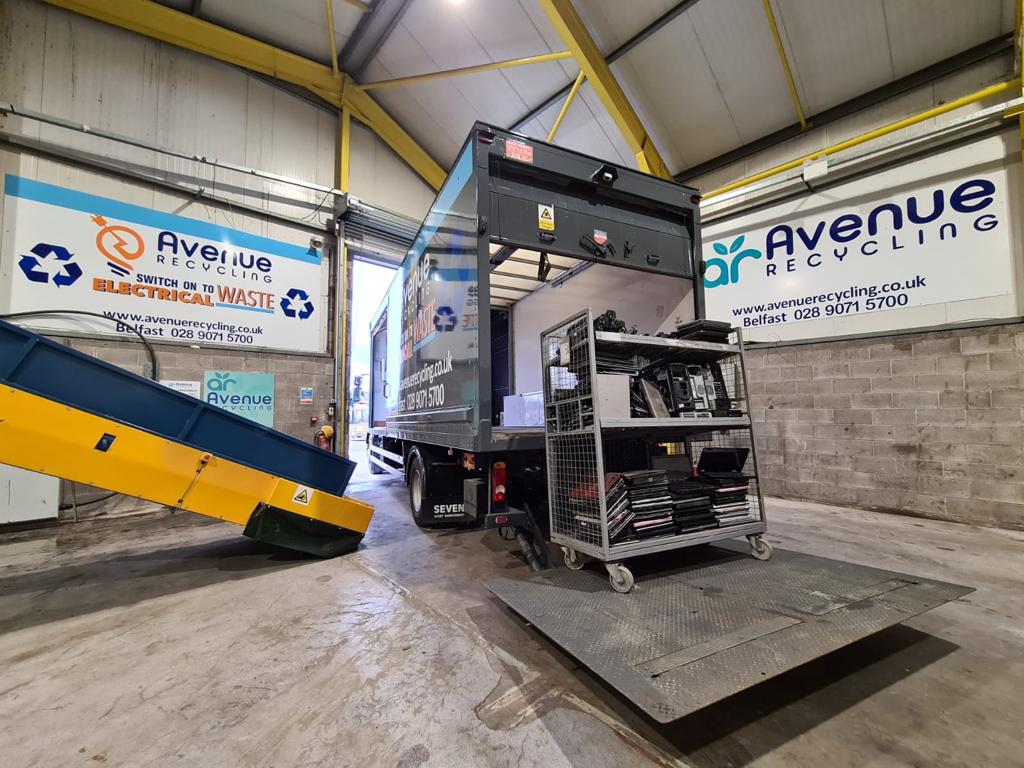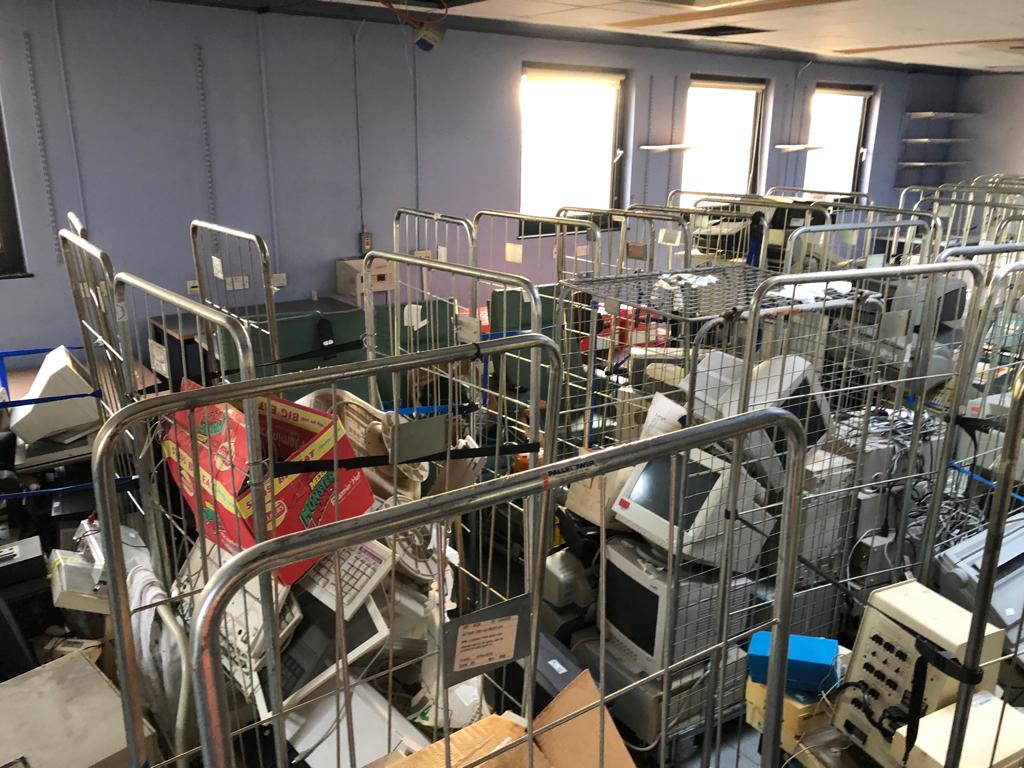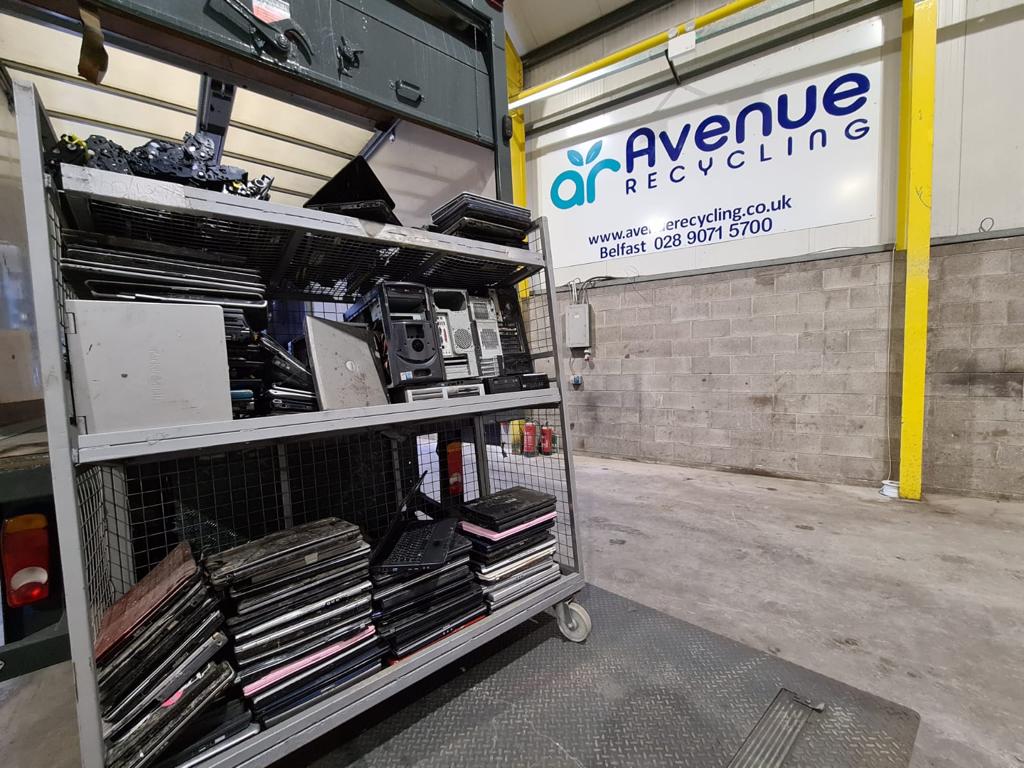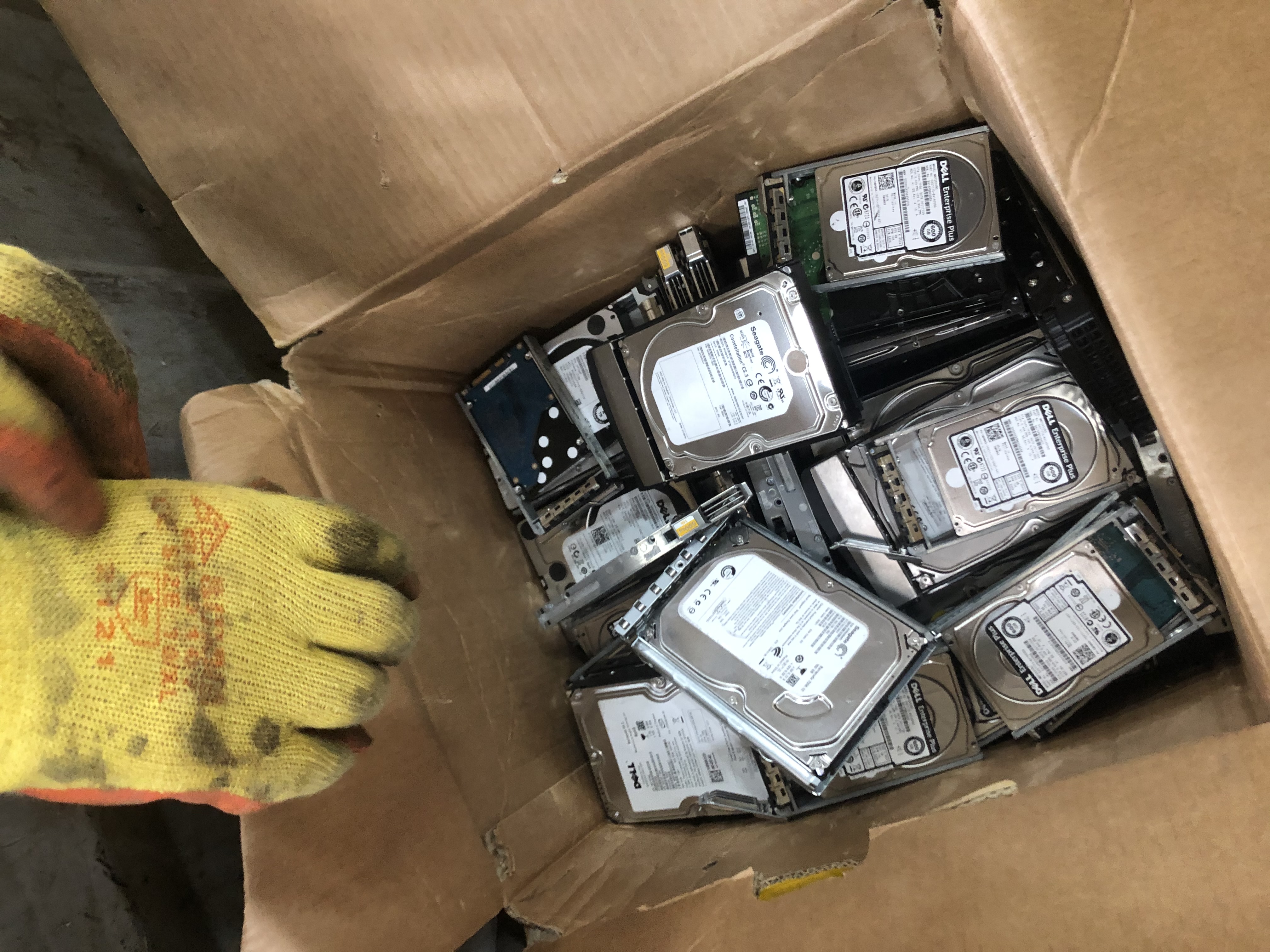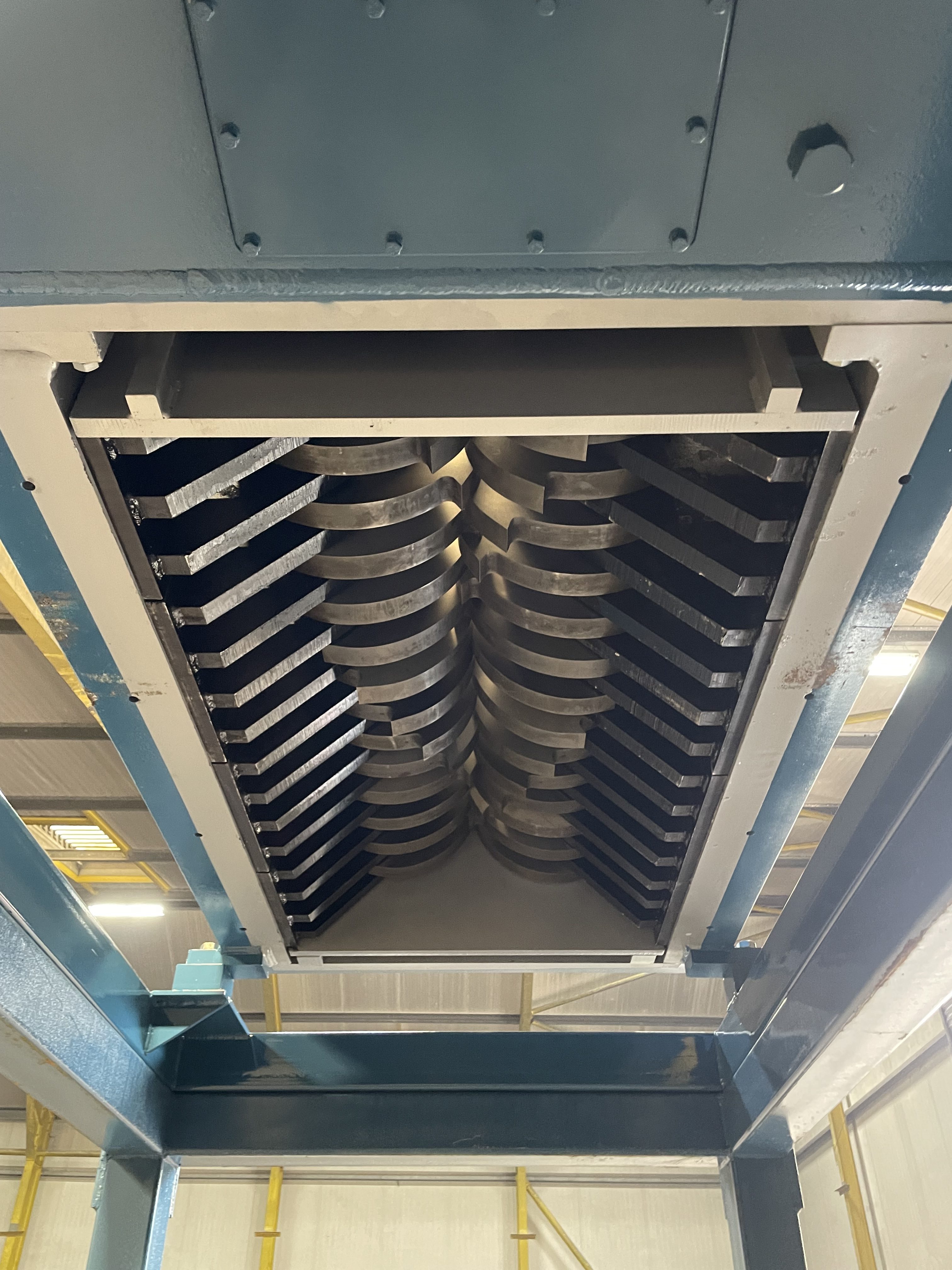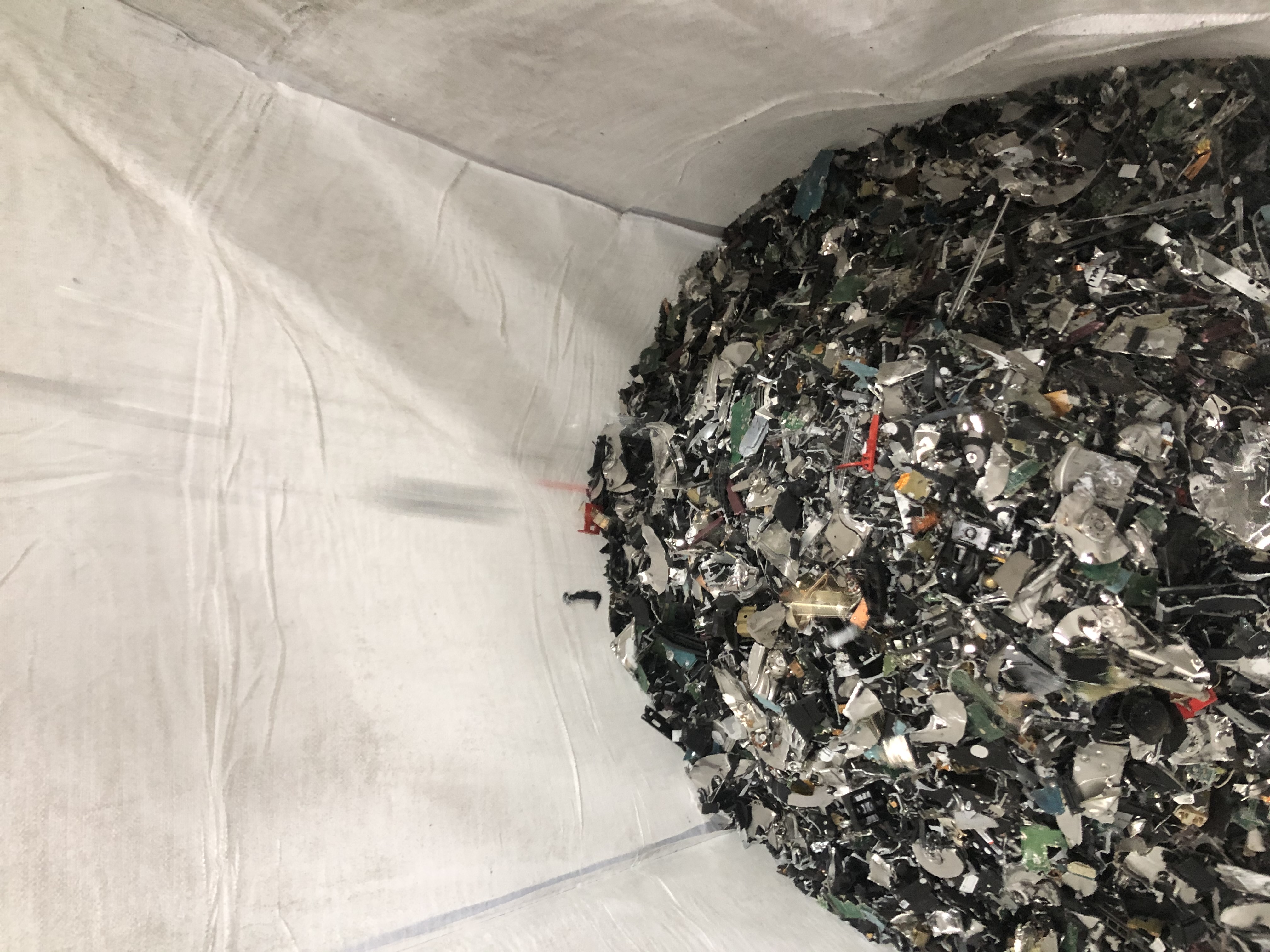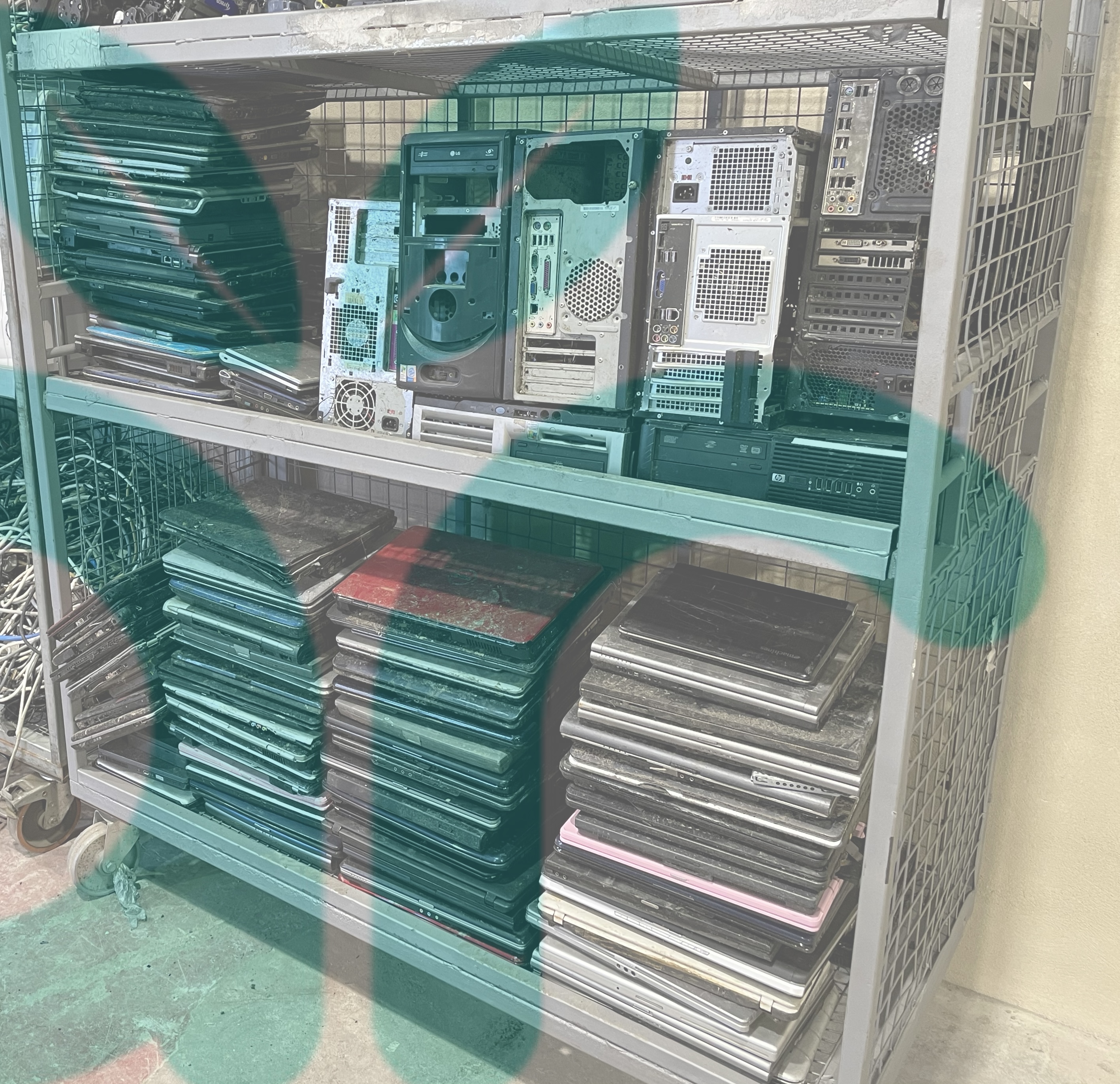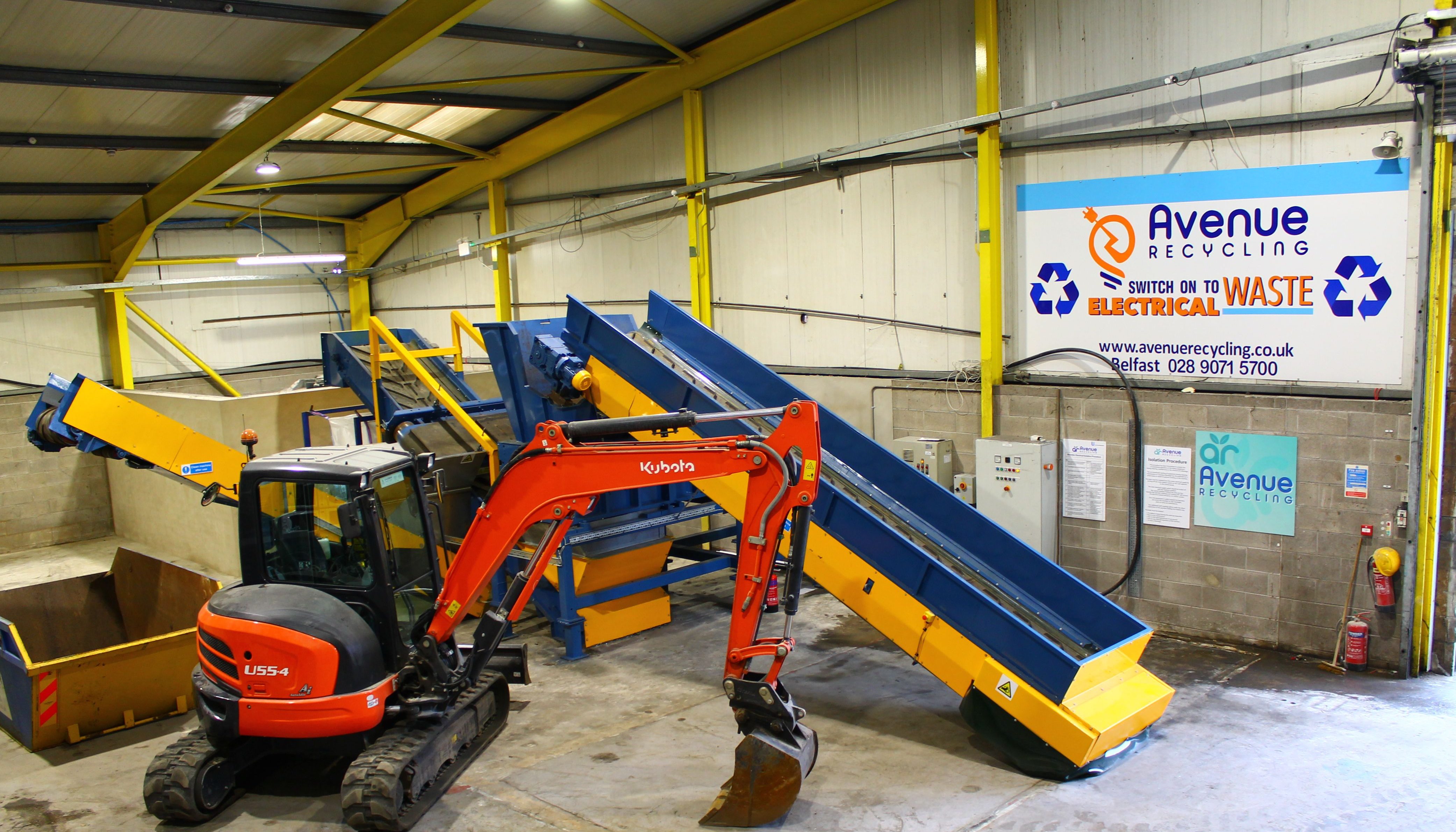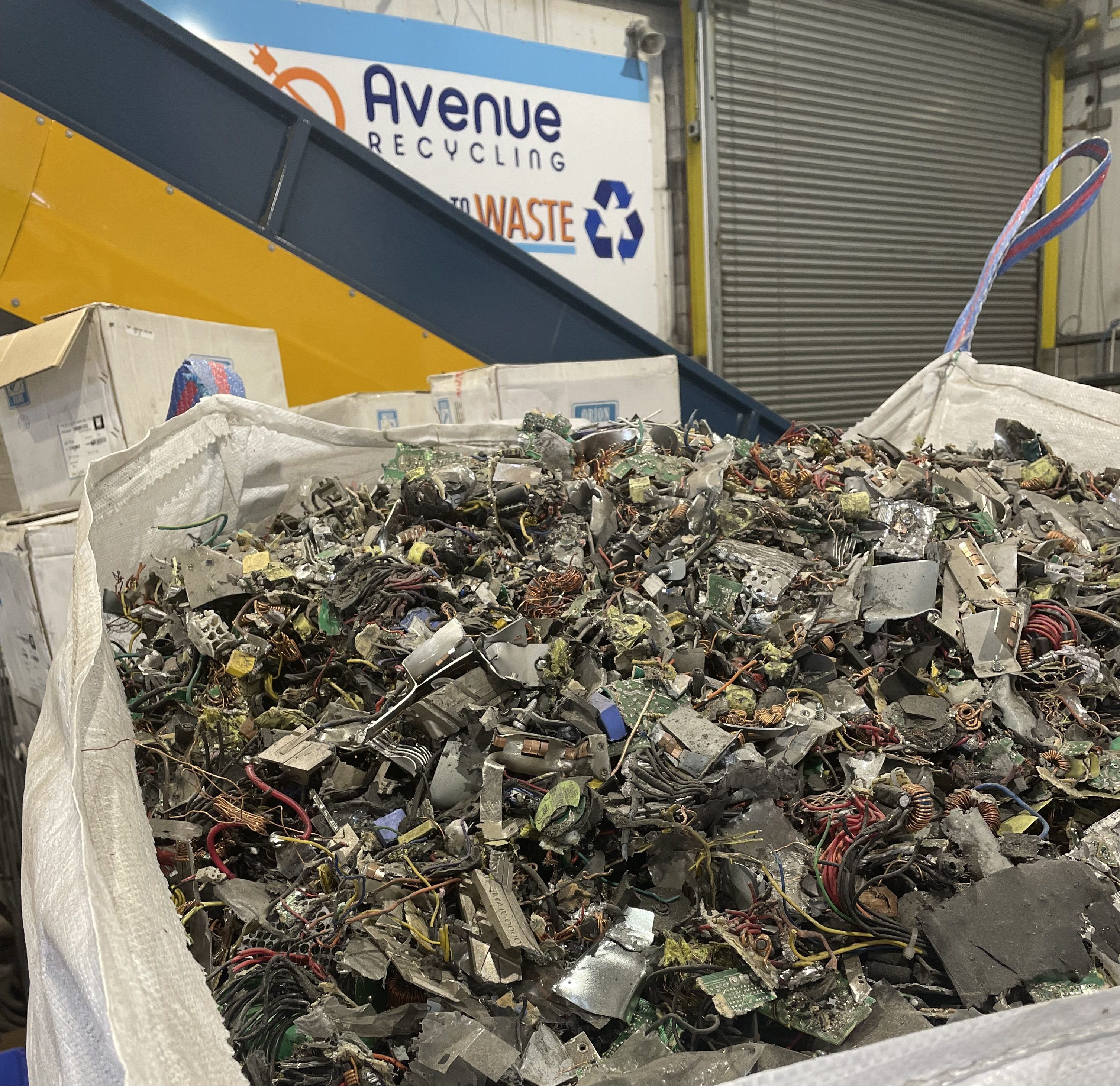 Request A Call Back
Fill in the form below to request a call back about our IT Equipment Destruction Services