---
Avenue Recycling provide a commercial skip hire service, we offer a range of containers to suit your needs, while also ensuring you remain compliant when it comes to permits and disposal.
Avenue Recycling pride themselves in the following:
Delivery within 24 hours of request, with next day delivery on many occasions
Disposal & haulage
Short & long-term skip hire all included in the price
Supply of Waste transfer notes
Arranging skip hire couldn't be easier, simply call one of our friendly office staff members on 02890715700 to place your order today. Our Office Staff are highly trained and can assist in advising the correct skip for you based on your requirements.
Choose your skip needs below
SIZE  /  CAPACITY
DIMENSIONS (m)
yard
m3
Height
Length
Width
6 yard
4.6m3 (1)
1.2
2.6
1.5
8 yard
6.1m3
1.2
3.7
1.7
12 yard
9.2m3
1.7
3.7
1.8
14 yard
10.7m3 (2) 
2.0
4.4
1.8
20 yard
15.3m3
1.8
6.1
2.4
35 yard
26.8m3
2.5
6.1
2.4
Avenue Recycling provide a flexible waste transport solution to meet your business needs at a very competitive rate.  As we already provide various waste collections province wide for our existing customers, we can provide a customised waste solution to meet your particular requirements, either on a regular basis or as you require it.
Our extensive fleet of specialist waste vehicles enables us to offer a unique service to a wide range of customers.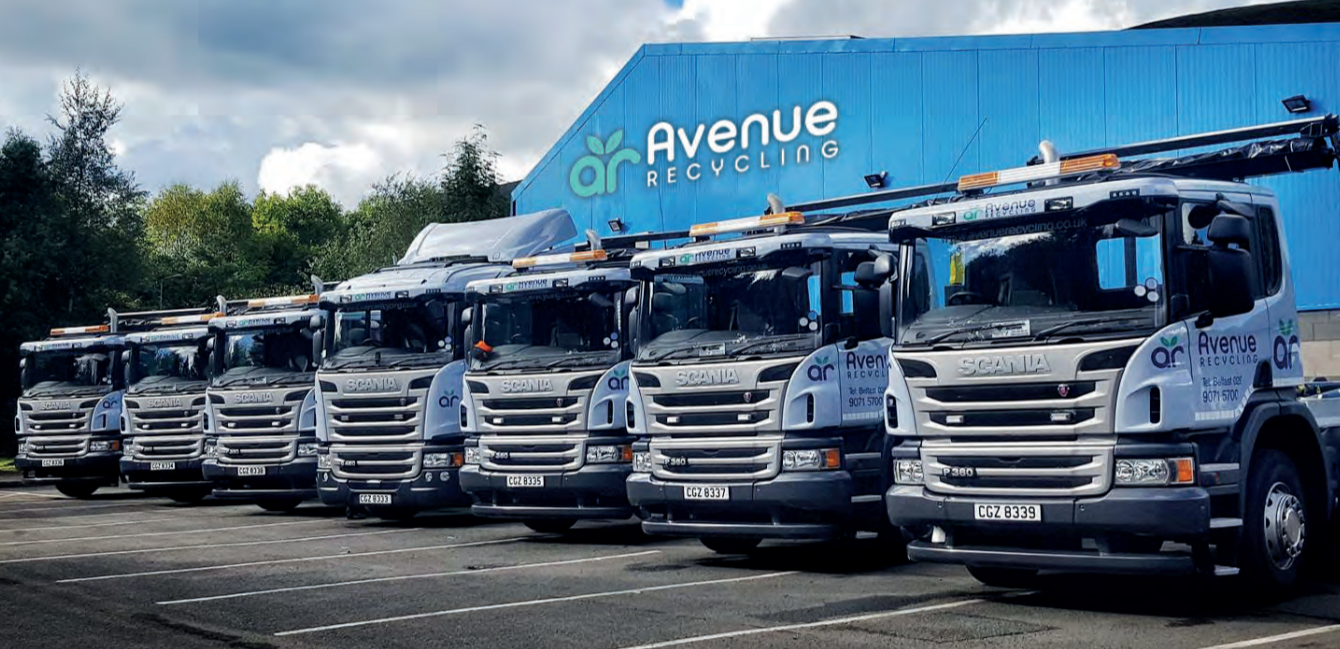 Request A Call Back
Fill in the form below to request a call back about our Commercial Skip Hire & Waste Collection Services