---
Avenue Recycling provides a complete waste package for events. This includes;
Initial Consultation
Help/ Advice for further planning
A flexible, efficient team to meet all requirements effectively
Litter control e.g. Litter picking and the provision of bins/containers for a range of waste.
Waste storage and recycling of the various waste streams generated.
Examples of recent events Avenue Recycling have managed are;
BCC/Market Place Europe Christmas Market– We have serviced this market for the past 8 years and we look forward to providing our services again for the upcoming 2017 market.
Tall Ships Continental Market – In 2015 we provided our extensive waste package to the continental market alongside the council.
Cookstown Market– Earlier this year we were invited to provide our services at the 2 day spring festival in Cookstown.
NI Children's Hospice– This year we offered a complimentary event management service to the NI Children's Hospice for their 2017 Sparkle Dash event. This was a great cause to get behind and we were extremely happy to be part of the event.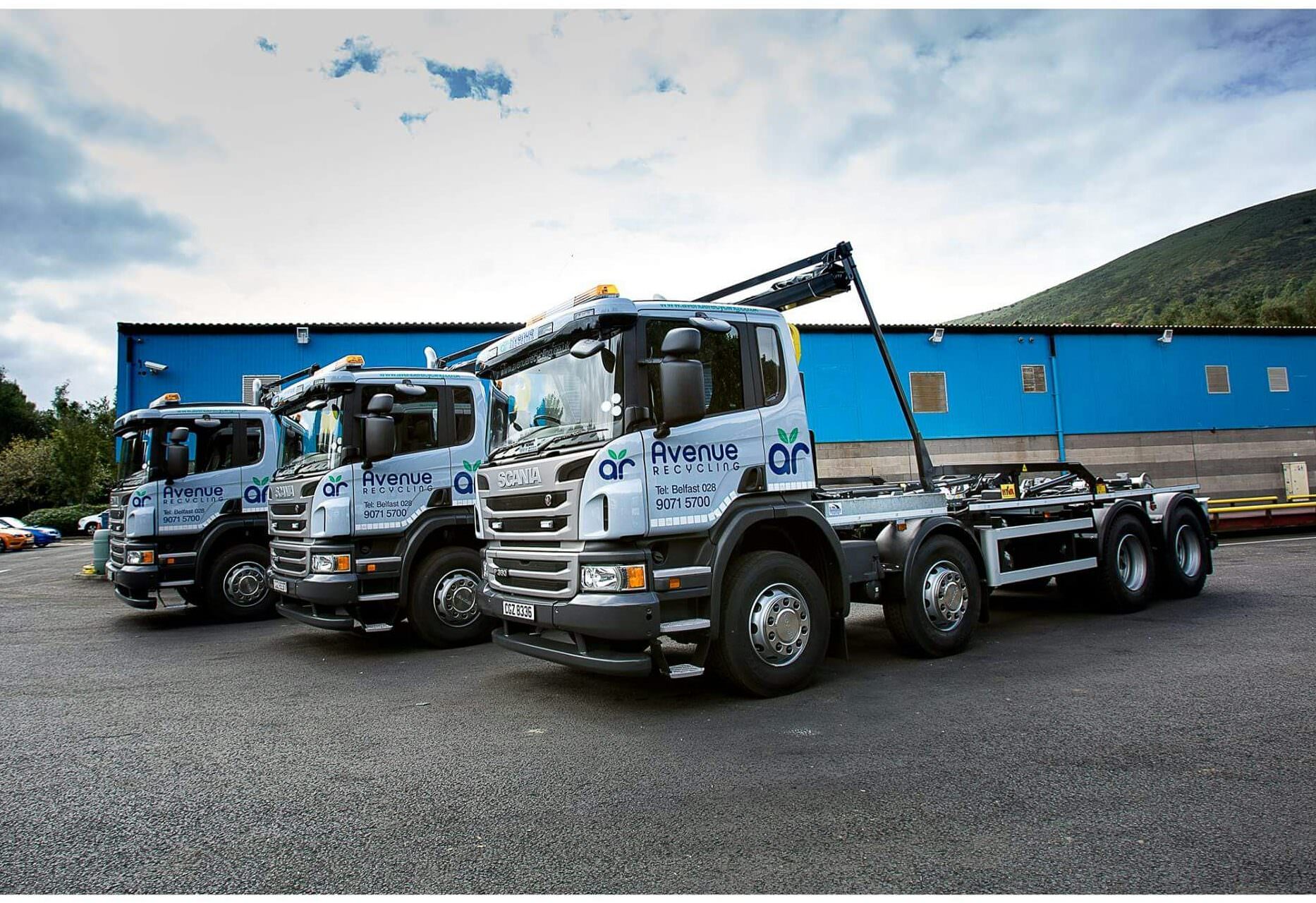 Request A Call Back
Fill in the form below to request a call back about our Event Waste Services