---
Avenue collects the following hazardous waste;
– Fridges
– CRT Equipment i.e TV's and Flow Tubes.
We currently collect hazardous waste such as fridges from local council sites across Northern Ireland having been awarded the tender for the collection of WEEE.
We also work with the NHS servicing the local hospitals of Northern Ireland, collecting their hazardous waste.
We provide private collections of hazardous waste mainly fridges, CRT equipment i.e. TV's and flow tubes from private businesses. Under law we are required to pre note all hazardous collections therefore we require a minimum of 3 days' notice to arrange this before we can provide our service.
To request a quote please see our contact page or contact our office on 02890715700.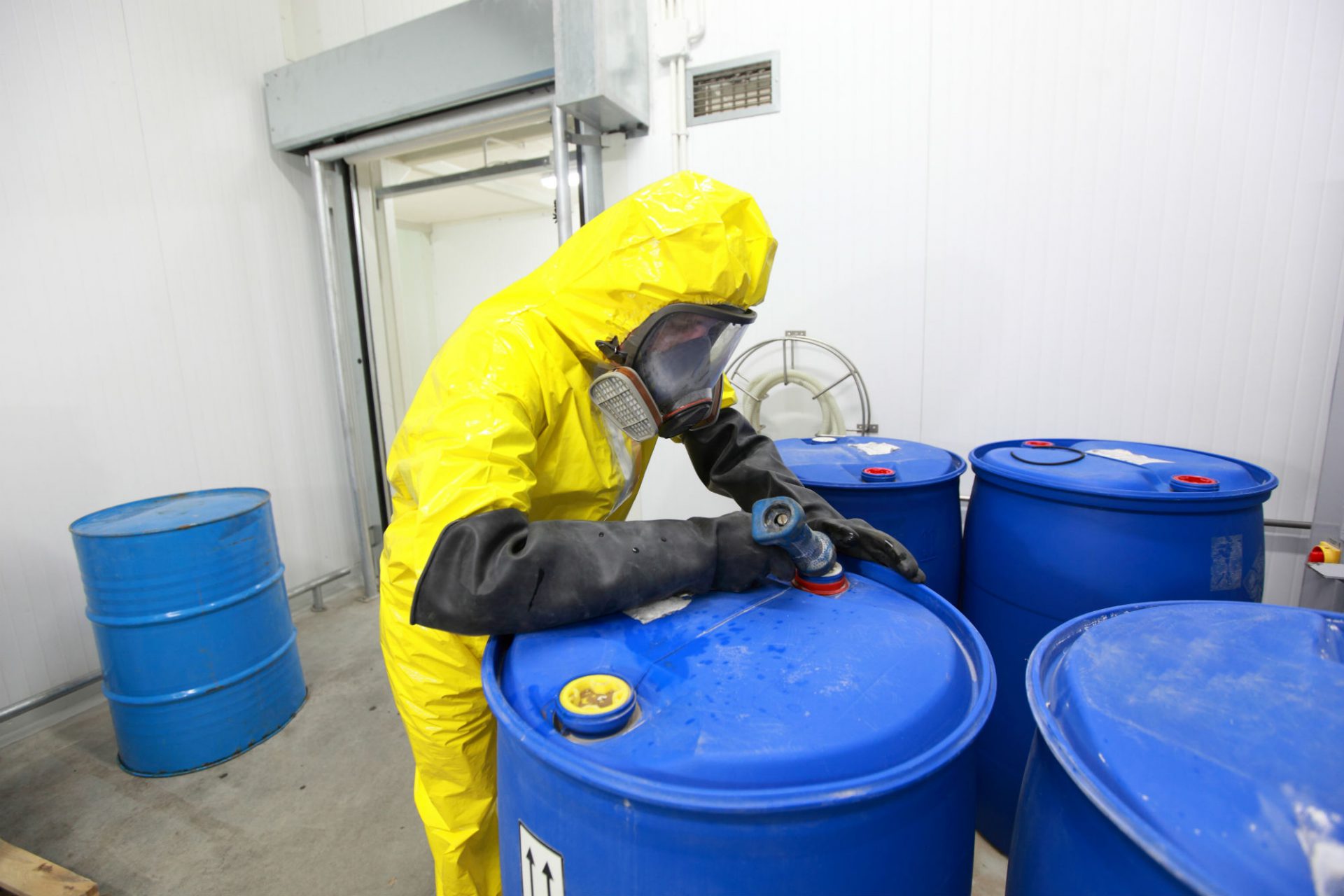 Request A Call Back
Fill in the form below to request a call back about our Hazardous Waste Services